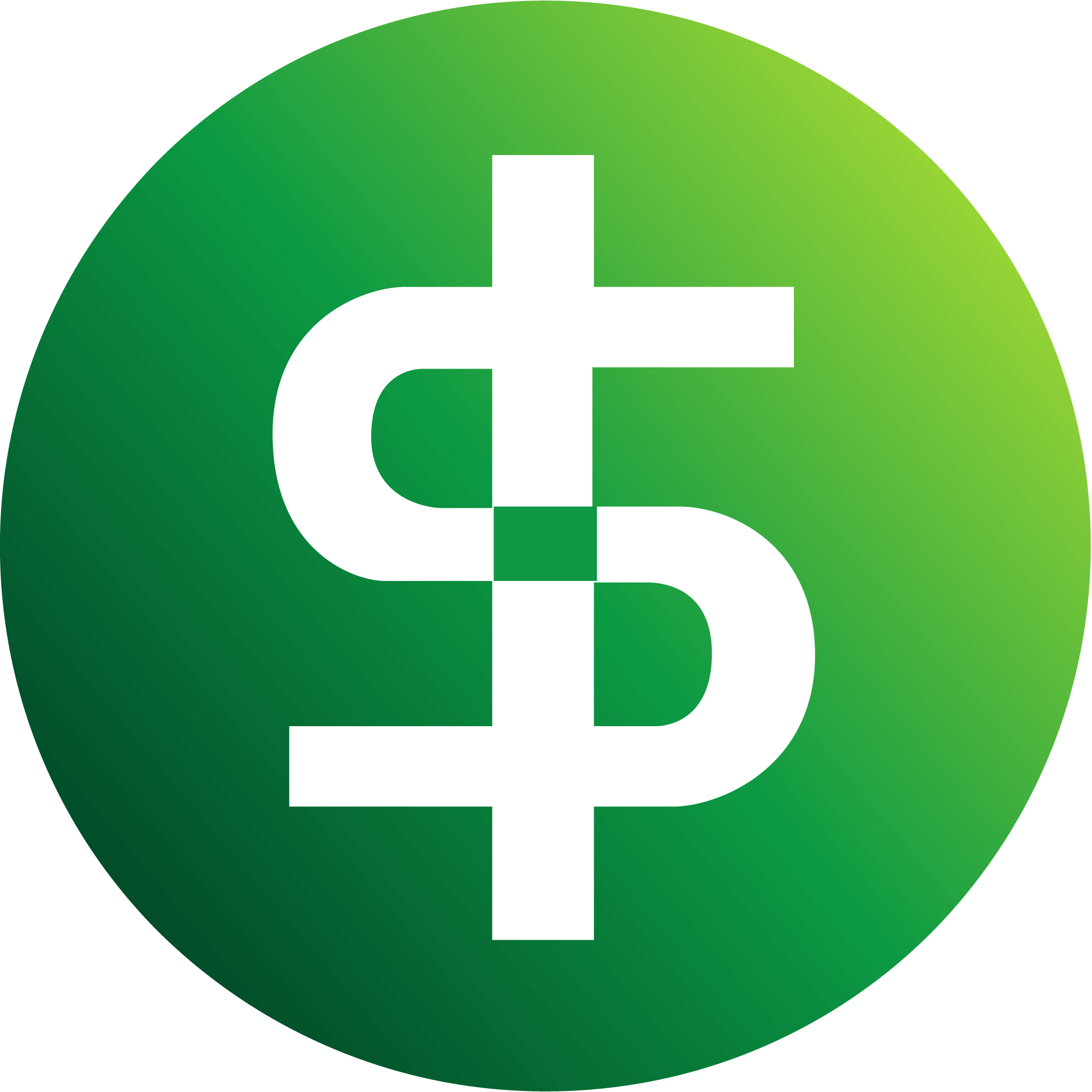 Overview
USDP is a regulated stablecoin by Paxos that is redeemable one-to-one for US Dollars.
Type
Fiat-backed. Redeemable one-to-one for US dollars.
Summary
Pax Dollar, or USDP, is a token that is backed one-for-one by cash and cash equivalents and available through Paxos. USDP is available one-to-one in exchange for USD and redeemable one-to-one for USD. Upon redemption, USDP tokens are immediately removed from the supply; USDP are only in existence when the corresponding dollars are in custody.
Paxos believes the adoption of USDP will drive greater efficiency and instantaneous transactions for today's institutions and consumers, while also inviting the unbanked to participate in the digital economy in a safe and easy way. USDP is for anyone who wants to store and send money safely, quickly and affordably. Stablecoins have the ability to transform global payments, and USDP can be a trusted mainstream solution. USDP provides financial access to everyone - even those without bank accounts.
Attestations