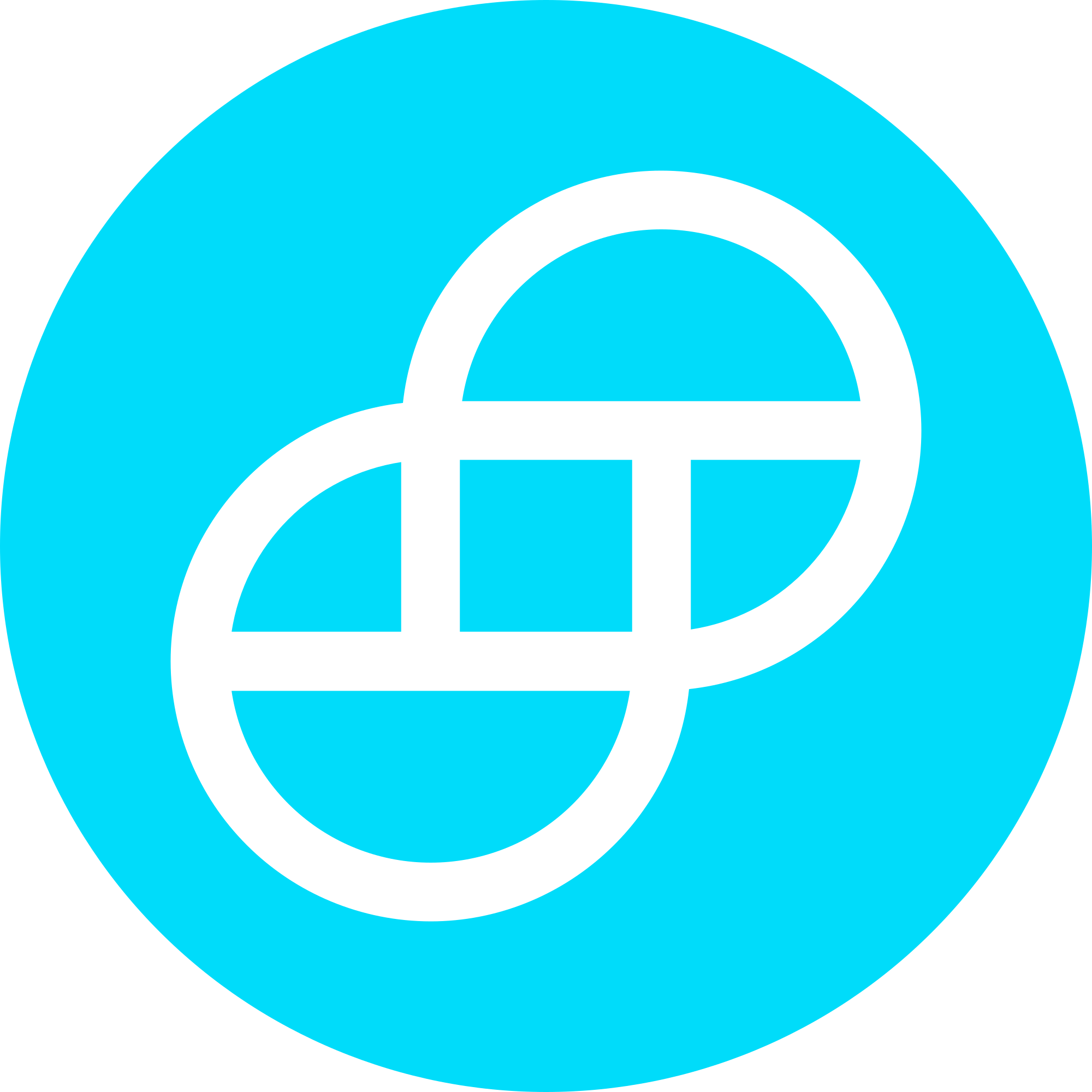 Overview
GUSD is a fully backed stablecoin issued by Gemini redeemable on a 1:1 basis with USD.
Type
Fiat-backed. Redeemable one-to-one for US dollars.
Summary
Gemini Dollar (GUSD), issued by Gemini Trust Company, was one of the earliest regulated stablecoins. GUSD is an ERC-20 token native only to Ethereum and strictly pegged 1:1 to the U.S. dollar.
Audits of the GUSD reserve are published monthly by the accounting firm BPM LLM. The Ethereum smart contract audit was performed by Trail of Bits, a leading crypto research firm.
Attestations