Announcing Support for Celo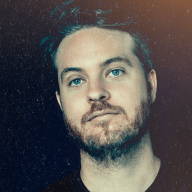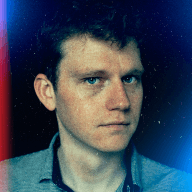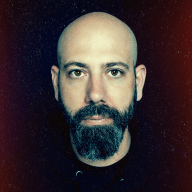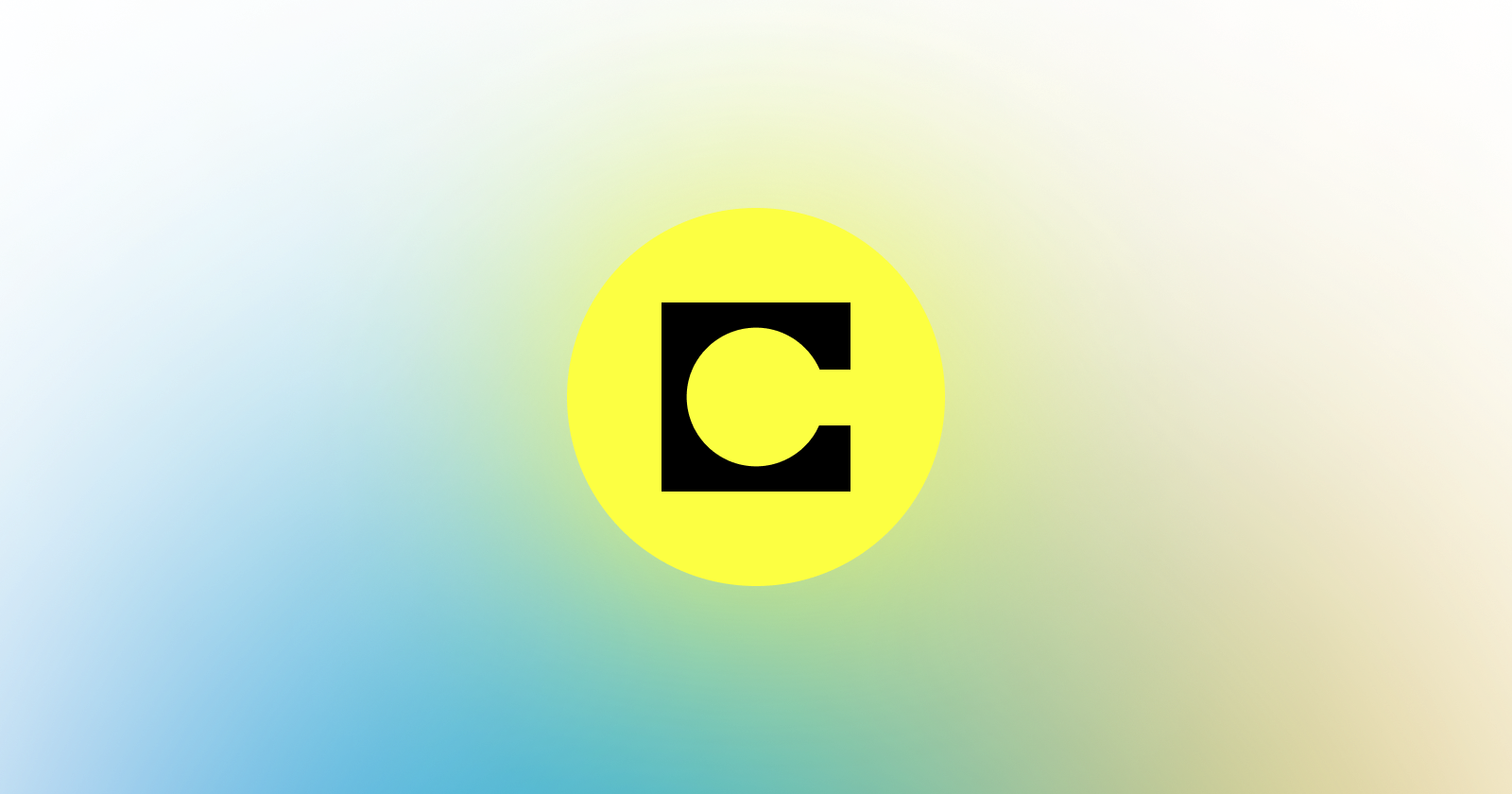 We're excited to announce that we've added support for the Celo blockchain. Businesses can now mint and redeem SBC, and create bespoke stablecoins on Celo.
Buy SBC
About Celo
Celo is a carbon-negative EVM compatible blockchain focused on mobile adoption and real world utility in stablecoin payments, micro-lending, climate solutions, and regenerative finance.
With low fees ($0.0005) and fast finality, Celo is emerging as one of the leading blockchains for mobile payments. Enterprises like Deutsche Telekom, T-Mobile, and Kickstarter have chosen to build on Celo based on a few key innovations:
The ability for a phone number to serve as proxies for wallets
Users can pay transaction fees directly in ERC-20 tokens
Syncing with the network with an ultra-light client, making Celo ideal for mobile applications
This means that payments can be funded directly in tokens, allowing users to send stablecoins from their mobile phone to any phone number without the complexity of gas fees. Celo's Fiat Connect API also enables payment providers to offer cash-in and cash-out with all Celo Wallets, resulting in a growing number of global on and off ramps.
Celo continues to grow and recently hit an all time high in active users in June 2023. We believe Celo is an attractive ecosystem for stablecoin issuers, both for mission based communities and payments providers.
Create and use stablecoins on Celo
Using Base, businesses can create bespoke digital assets on Celo in minutes. Swap stablecoins and digital assets between Celo and other blockchains at any time.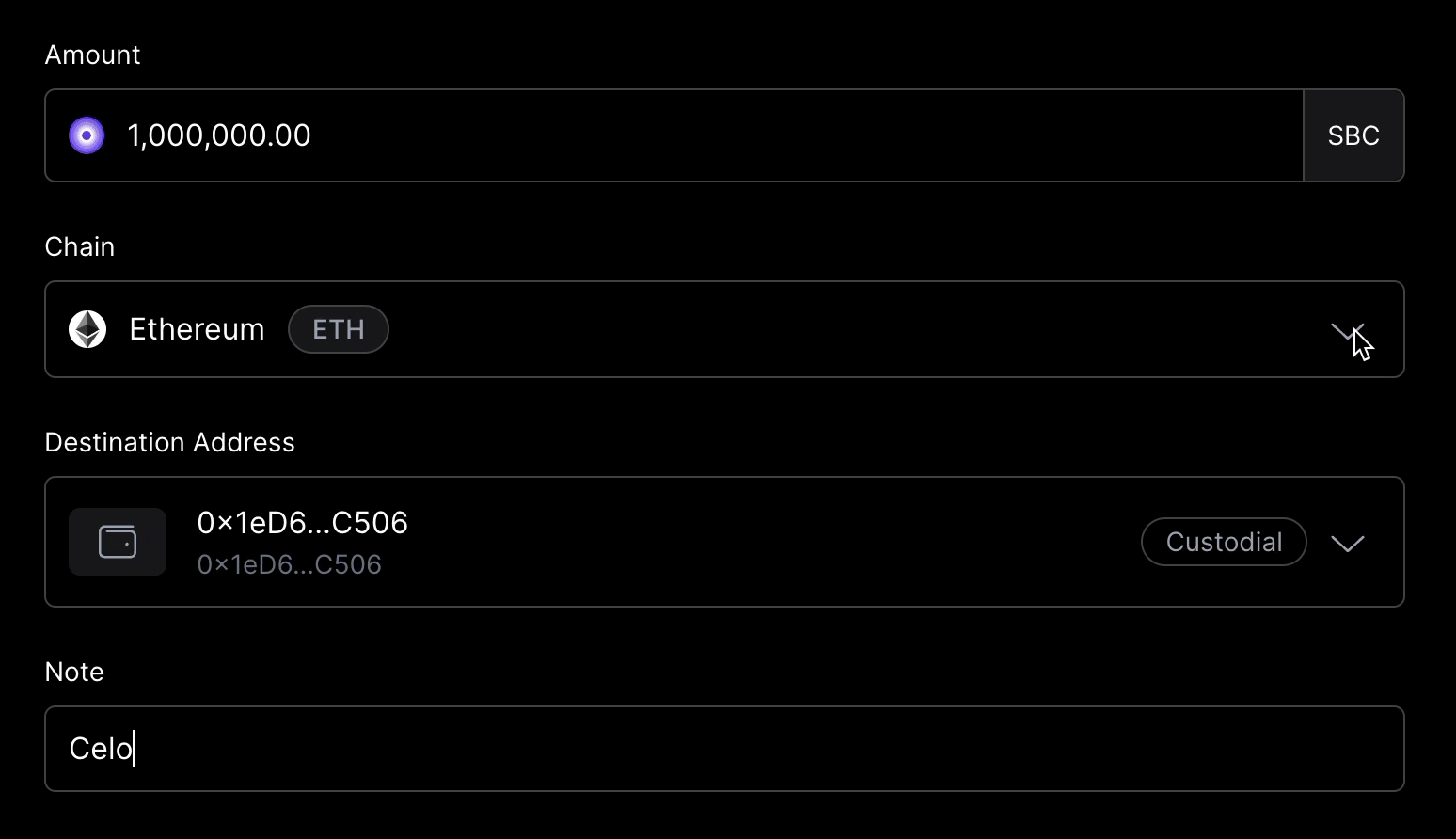 When using Celo stablecoins with self-custody wallets, we've found MetaMask to be most friendly to bespoke Celo assets. You can quickly add SBC to MetaMask by copying the contract address below.
| | | |
| --- | --- | --- |
| | 0xDE093684c796204224BC081f937aa059D903c52a | |
Contributors