Base Beta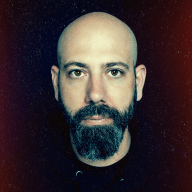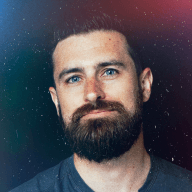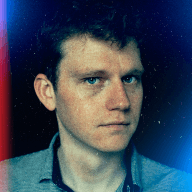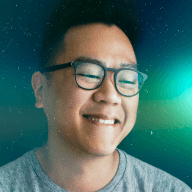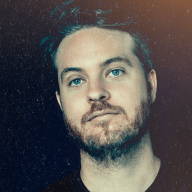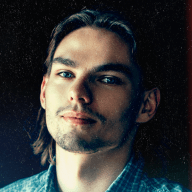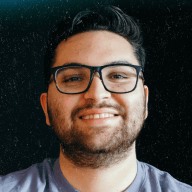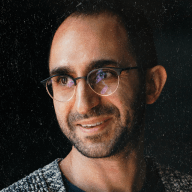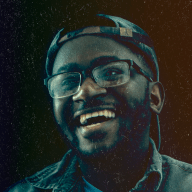 After months of feedback from Alpha users, Base is now in Beta.
Built for businesses
Base was designed from first principles to remove the complexity of working with digital assets. We've abstracted away smart contracts, gas fees, private key management, and even the nuances between blockchains.
As a result, Base now enables businesses to deploy bespoke multi-chain digital assets using audited smart contracts with a few clicks.
Assets backed by your treasury
Base provides a pathway to extend traditional finance technologies into distributed ledgers and protocols. The assets don't have to leave the place they are currently custodied, they just need an on-chain representation.
Mints and burns can be automated with supply matched to your treasury, alongside existing business practices. Support tokenized deposits, custom stablecoins, digital dollars, fractionalized real world assets, or other tokenized assets held at your institution.
Compatible with public chains and private networks
To give institutions flexibility, Base is chain agnostic and supports interoperable digital assets across private permissioned networks and public blockchains.
You control where your assets live and the ability to move between networks at any time. Based on feedback, we will continue to integrate blockchains with lower fees and features to support institutional settlement and other use cases.
Get started
Experience creating your own bespoke asset.
Sign up
Contributors