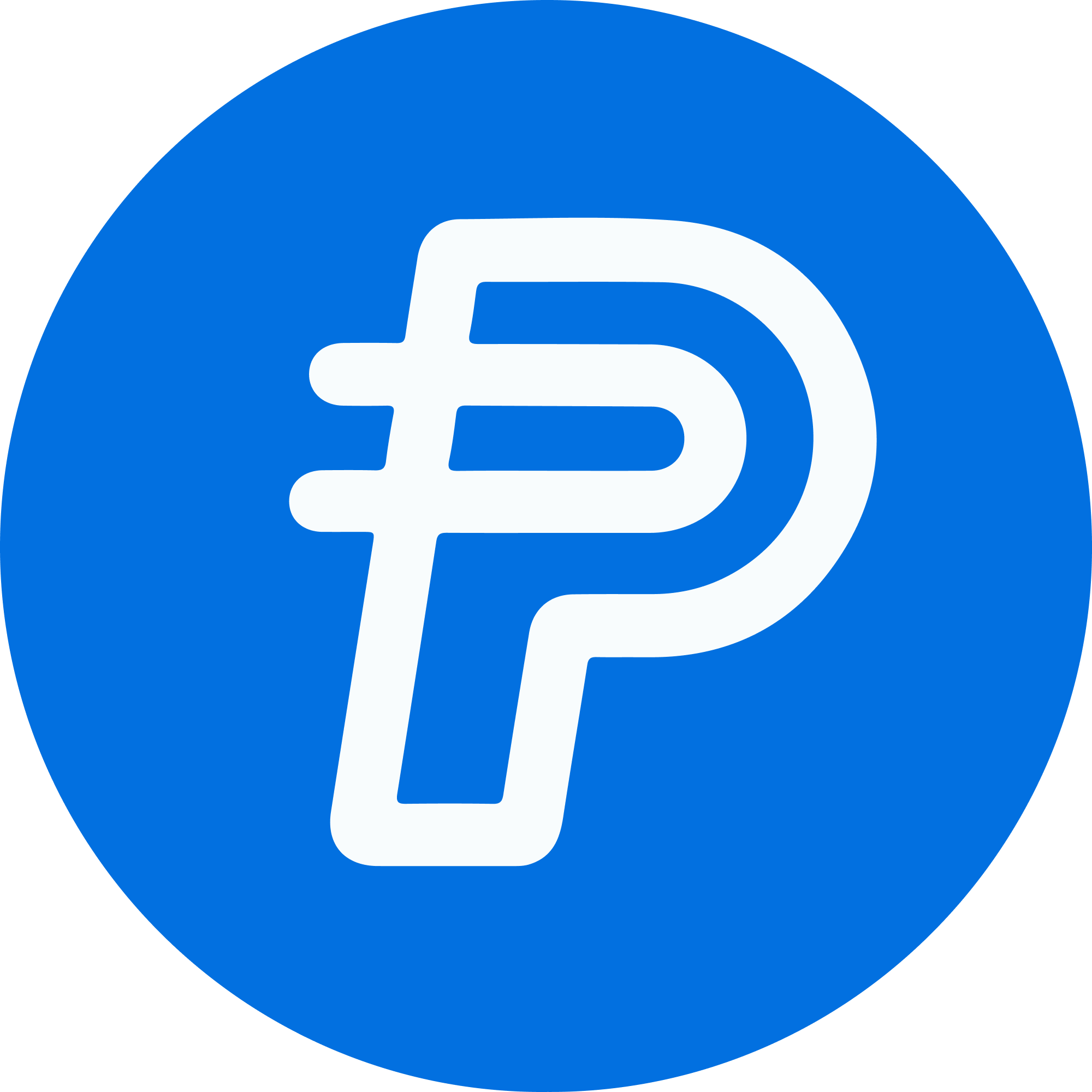 Overview
PYUSD is a payment stablecoin issued by Paxos in partnership with PayPal.
Read more
Type
Fiat-backed. Redeemable one-to-one for US dollars.
Summary
PayPal USD (PYUSD) is a stablecoin designed for payments and backed one-to-one by dollar deposits, cash equivalents, and US Treasuries. PYUSD is available to buy, sell, hold, and transfer for eligible accounts at PayPal.
Attestations
Attestations of PayPal USD reserves will be published monthly starting in September, 2023.