Tools for Testing Bespoke Stablecoins or Digital Assets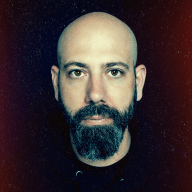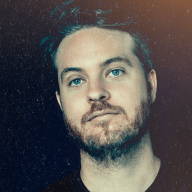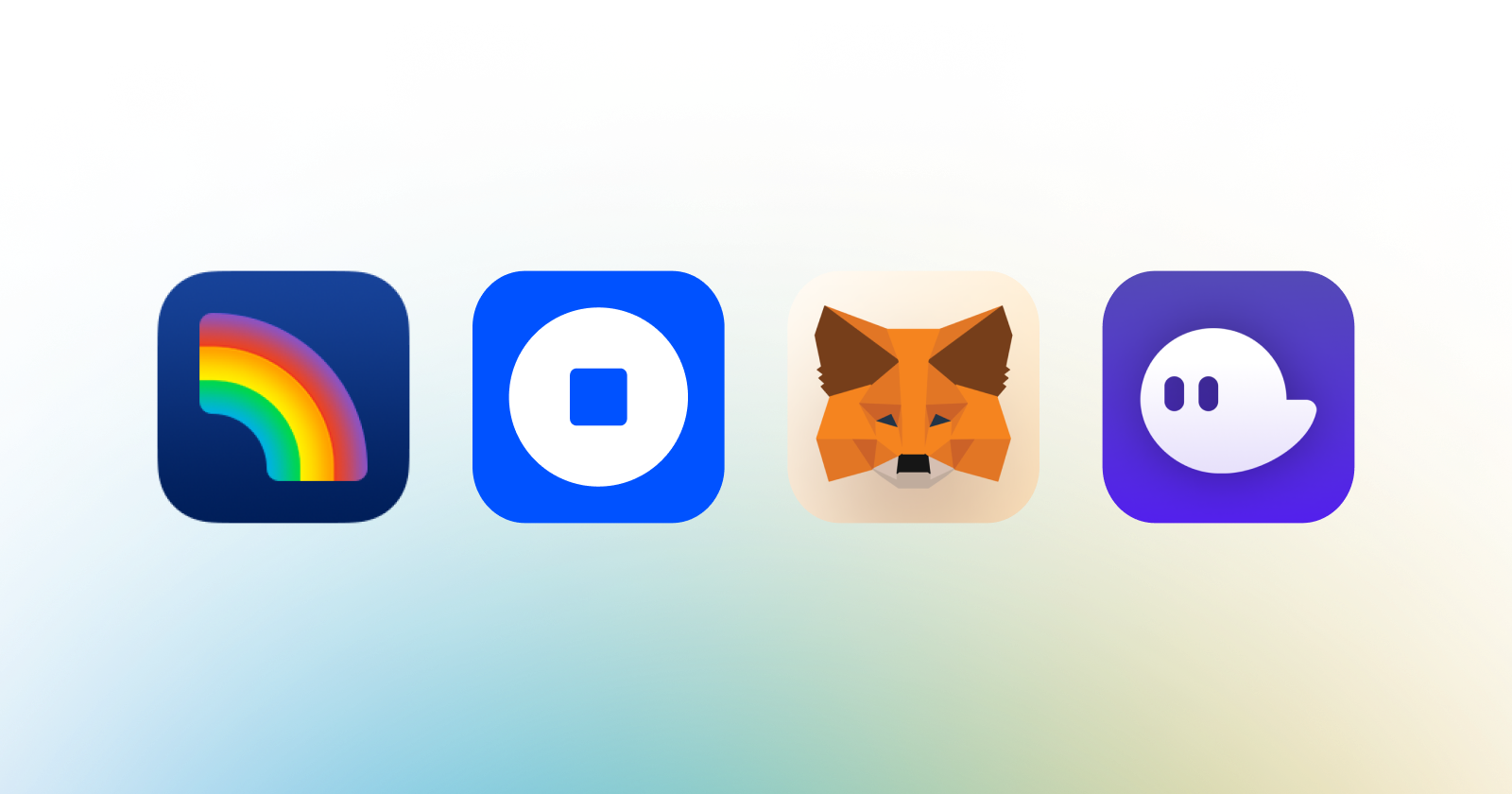 Testing a new bespoke digital asset can be a bit cumbersome because not all tools support all digital assets. Over the last year we've learned quite a lot about what tools are easy for folks to use.
If you're an enterprise that runs its custody stack, you can easily add the contract addresses once you've deployed your assets. 99.9% of the time, we see clients want to test in the Brale system, then in qualified custodian systems, and then with self-custody solutions to understand how the asset looks and behaves in different environments.
You can work with qualified custodians and report your address(es). These names commonly come up. We'd encourage you to talk directly to your account rep about adding bespoke assets.
There are also many others. If you're from a Qualified Custodian and want us to list you here, shoot us a note in the discussion thread at the bottom of this blog.
You'll need to share the address in the dashboard with each one. The contract addresses are readily available by clicking the blockchain icon on the contract as been deployed.
In your company's portal in Brale, you'll always be able to interact with the assets you create. There's no custom listing; it just works. If you're minting a stablecoin using Treasury, there are no liquidity requirements for engaging in swaps cross chain or cross ticker, which helps a lot with testing and interoperability of your asset.
For those testing with self-custody products, we've found that Rainbow, Coinbase Wallet, MetaMask, and Phantom wallets to be friendly to bespoke digital assets.
When using MetaMask, you can quickly add the contract to MetaMask by using CoinMarketCap and clicking the MetaMask logo.
SBC addresses can be dropped in for each chain if you'd like to do this manually.
| | | |
| --- | --- | --- |
| | 0xf9FB20B8E097904f0aB7d12e9DbeE88f2dcd0F16 | |
| | 0xf9FB20B8E097904f0aB7d12e9DbeE88f2dcd0F16 | |
| | xfdcC3dd6671eaB0709A4C0f3F53De9a333d80798 | |
Using Rainbow, Coinbase Wallet, or Phantom, the asset automatically shows when it arrives. All are compatible with Ledger, which is helpful for a number of projects getting off the ground.
Happy testing!
Contributors