Announcing Support for Base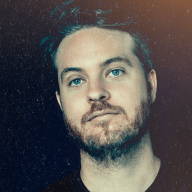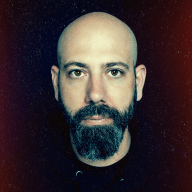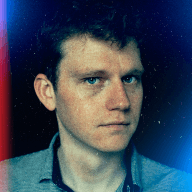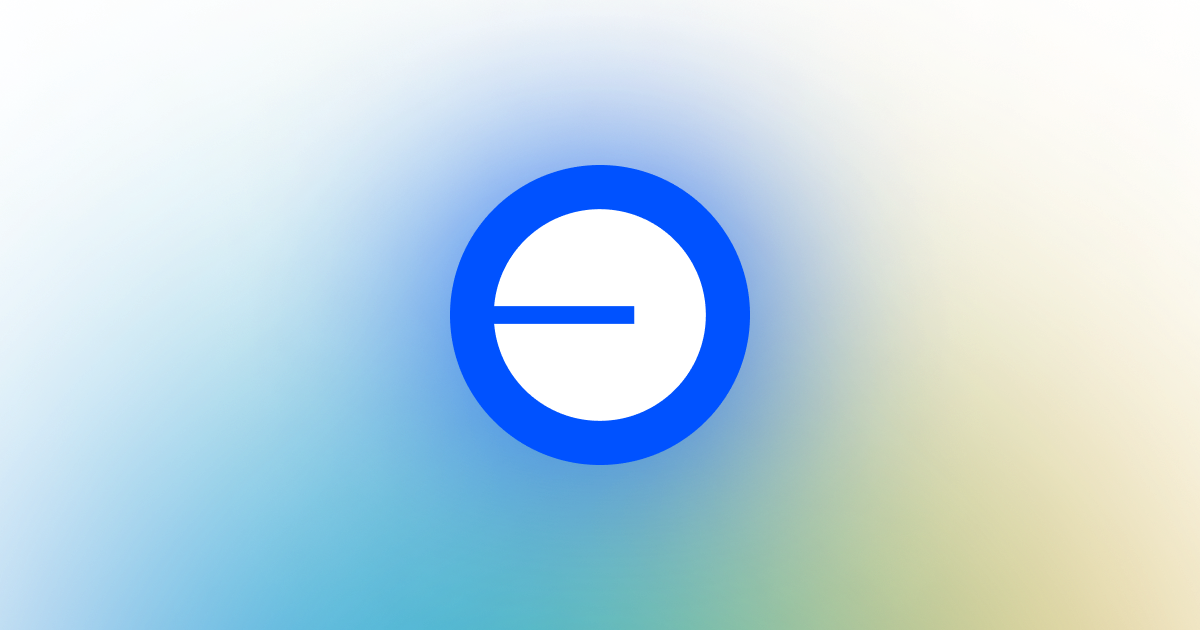 We're excited to announce that we've added support for the Base blockchain. Businesses can now mint and redeem SBC, and create new stablecoins on Base.
Buy SBC
About Base
Base is a low cost Ethereum layer 2 (L2) blockchain developed by Coinbase and built on OP Stack in collaboration with Optimism. After months of testing, Base Mainnet recently launched on August 9th.
Secured by Ethereum but with high transaction throughput and 10x lower fees, Base was designed to bring retail users on-chain. Base also allows developers to offer gas-less transactions by sponsoring gas fees on behalf of end users.
Base is supported by Coinbase's ecosystem of products and services, fiat on-ramps, and a diverse set of protocols including Uniswap, Aave, and Chainlink. Over 50 enterprises and brands, including Coca-Cola and Atari, are participating in Base's Onchain Summer as early adopters of the ecosystem.
Create and use stablecoins on Base
Using Brale, businesses can create branded stablecoins on Base in minutes. Swap stablecoins between Base and other blockchains at any time.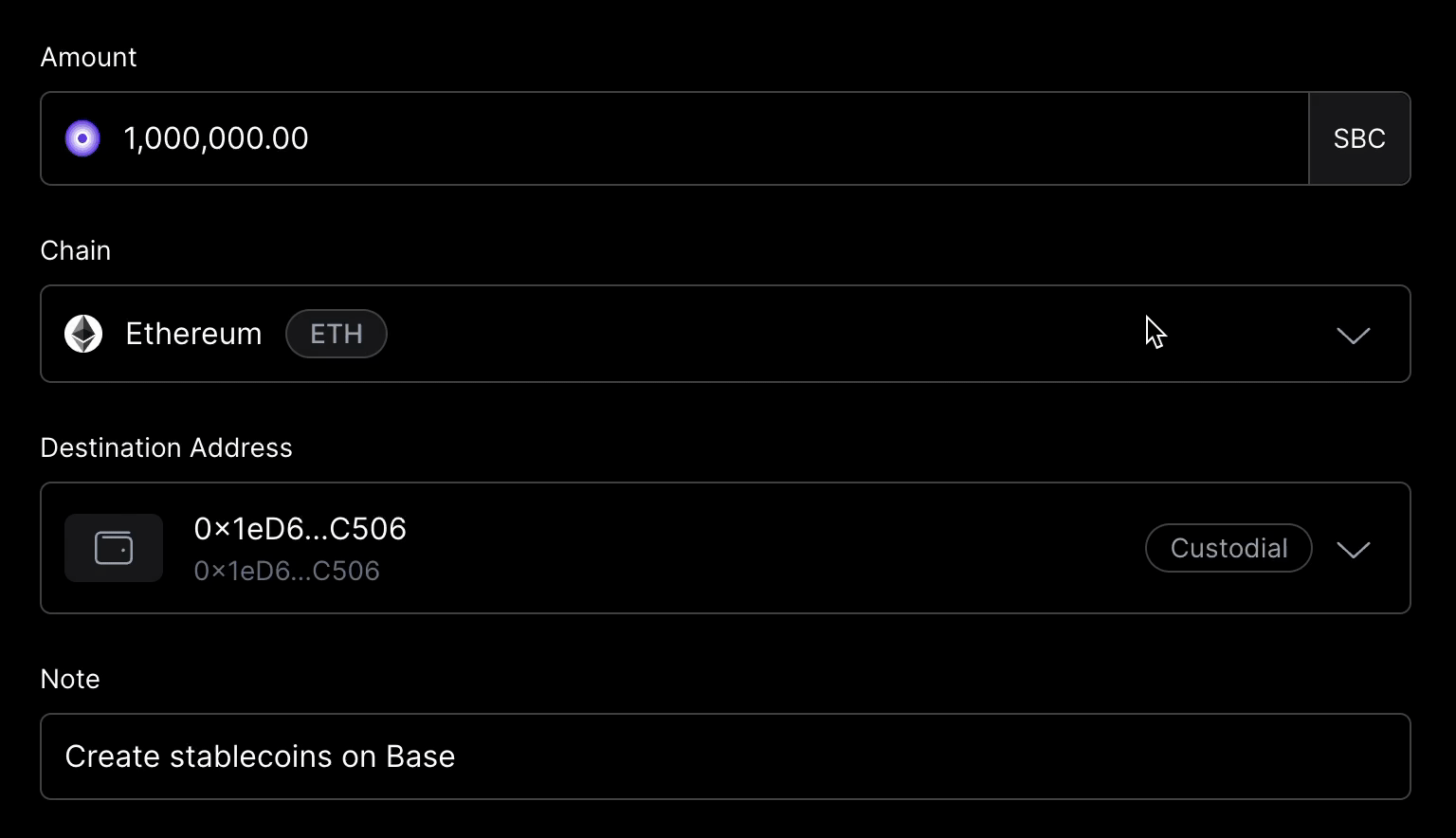 When using Base stablecoins with self-custody wallets, we've found Coinbase Wallet to be most friendly to new assets created on Base.
Get started
Create your own bespoke asset on Base
Sign up
Contributors